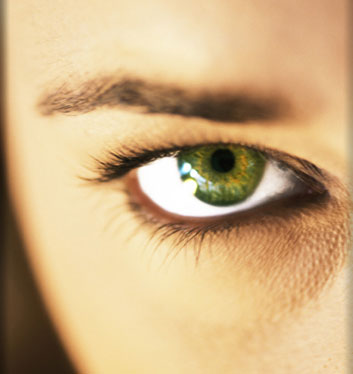 One of the most common and visible signs of ageing is change to the eyelids. Eyelid surgery (Blepharoplasty) can correct drooping upper lids and the puffy bags under the eyes - features that make you look older and more tired than you feel. The procedure removes excess skin and re-distributes fat from the upper and lower eyelids, giving the eyes a more rested, youthful look with a brighter appearance. Drooping or hooded upper lids are often as a result of decent of the forehead. Therefore, it is often beneficial to combine the upper lid reduction with a brow lift.

Length of surgery:
30 – 75 mins
Anaesthesia:
General anaesthetic, Local anaesthetic or Local Anaesthetic with sedation
Overnight or Daycase:
Either – but always performed in a hospital operating theatre.
Risks / Complications of Surgery:
Frequent:
Bruising & swelling for 7 – 10 days, blurred vision for 2-3 days.
Infrequent:
Infection, depression of the lower eyelid (ectropion), unsightly scarring, permanent blurred vision, cyst formation, excessive tearing, photosensitivity, itching.
Recovery:

2-3 days reading

5 days removal of sutures

7– 10 days until socialising with close friends and family

2 weeks until return to work and normal social engagements with make up

6 weeks until return to gym and other strenuous activities

3-4 weeks until bruising and swelling disappeared

Duration Of Results:
Several years - sometimes permanent.